JAVA Web Hosting We provide Java Web Hosting Services.
JAVA WEB HOSTING
Are you planning to host your website and need Tomcat 7.x then Java Hosting is here for you. You can use features such as JSP 2.x, MySQL 5.x with php myadmin, Servlets 3.x, DNS Management , Web stats, Access logs, Password protected URL, Hotlink protection, URL redirection, File Manager. Many provider or programmers use same server which provides PHP Hosting for JSP also but for a perfect use one should host JSP Websites only of Java Hosting as Tomcat , JSP , Java needs very good CPU , High Memory which makes load on server a constraint that is why number of websites are kept very less in Java Hosting so you can enjoy Good Uptime of Server.
LINUX WEB HOSTING
Secure & Reliable
Start LOgin Software's web hosting's servers are having high physical security and power redundancy Your data will be secure & safe with us.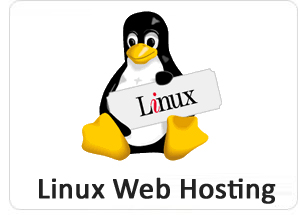 JAVA WEB HOSTING
Super Fast
With our ultra mordern servers and optical cables, SSD & Gigabit bandwidth your data will be transfered to end user in milliseconds.
JAVA WEB HOSTING
Customer Support
We provide dedicated account manager for support. You need help just call him. Your sales person also provide Tech Support.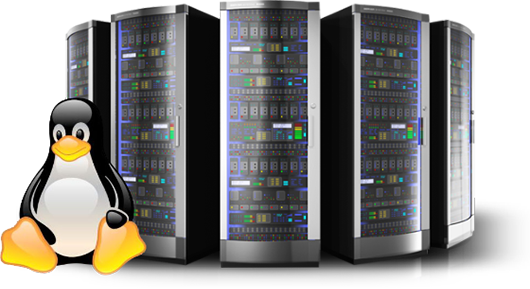 Scroll