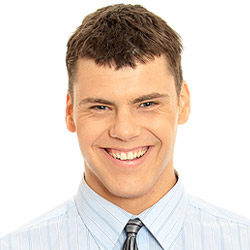 I am over the moon with the website that start login team have built for me. They have remained in contact throughout the process, and have been happy to listen to any requests made along the way.
- Keshel L. London
-website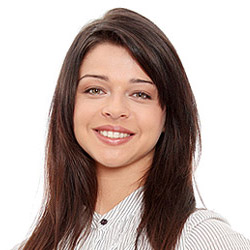 Great Service and design. 2 times I work with Start Login Team and both time I am so satisfied with the result. Thank you. It is always fantastic when you can work with a person, who truly listen and understand the situation and wishes. I look forward to work with them again very soon.
-Eckhard
-website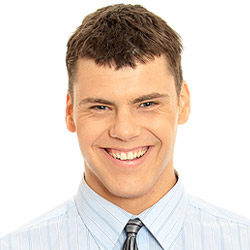 Start Login Team gave me a great customer experience. They went out of there way to accommodate my requests till I was happy. They were patient, kind and good to work with. Thanks Start Login Team.
- Jimish Panchal
-website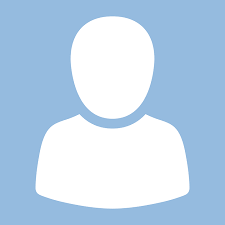 Great work! Start Login team were a pleasure to work with and showed a lot of patience to ensure the job was completed to my complete satisfaction. From some brief notes and discussions they were very creative and able to translate this into exactly what i was looking for. I plan on working with Make again!
- Luco P. Middlesex
-website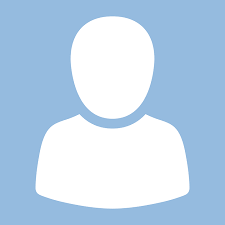 Very good team. Knows their stuff. Very polite and eager to work. Very capable team members to make anything happen in the IT for your organization. I used them on so many of my projects and always found with full of energy and ideas
- R K Singh
-website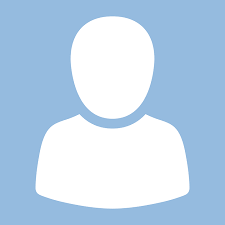 It was a great opportunity to be associated with Start Login team. Professional; Trustworthy and Diligent well describes the attitude with which they have served the job. I am happy and satisfied and have awarded my next project to them. Further, I will recommend them to friends and associates. Keep up the good work...
- Sourav Mukherjee
-website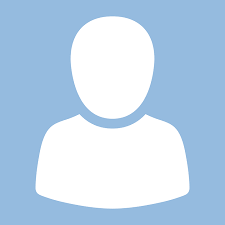 I chose Start Login Software's because of their excellent work profile, client satisfaction and their track record in completing projects on time.
- Mr. Alam
-website