Graphics Design We provide Graphics Design.
Graphics Design
Since the year 2016, Start Login Software's has been designing creative collateral pieces for business of all sizes. Whether it is a brochure, catalog or just a business card, we treat each and every project in a special way.
Every graphic design piece is an opportunity to do something incredible. People still need to see and feel your product on paper, a well-designed brochure or presentation folder will create that effect, it will make heads turn and make your brand memorable. Printed collateral material is still one of the best ways to communicate.
Graphics Design
Every business needs a style, and Pixtual Graphics can help you with that. We combine creative ideas with powerful designs to bring your products and services to live. Whether you need a booklet, magazine, billboard or just a postcard or business cards, we know what you need and we know what we are doing, we have been in the graphic design business for many years and it is all we do.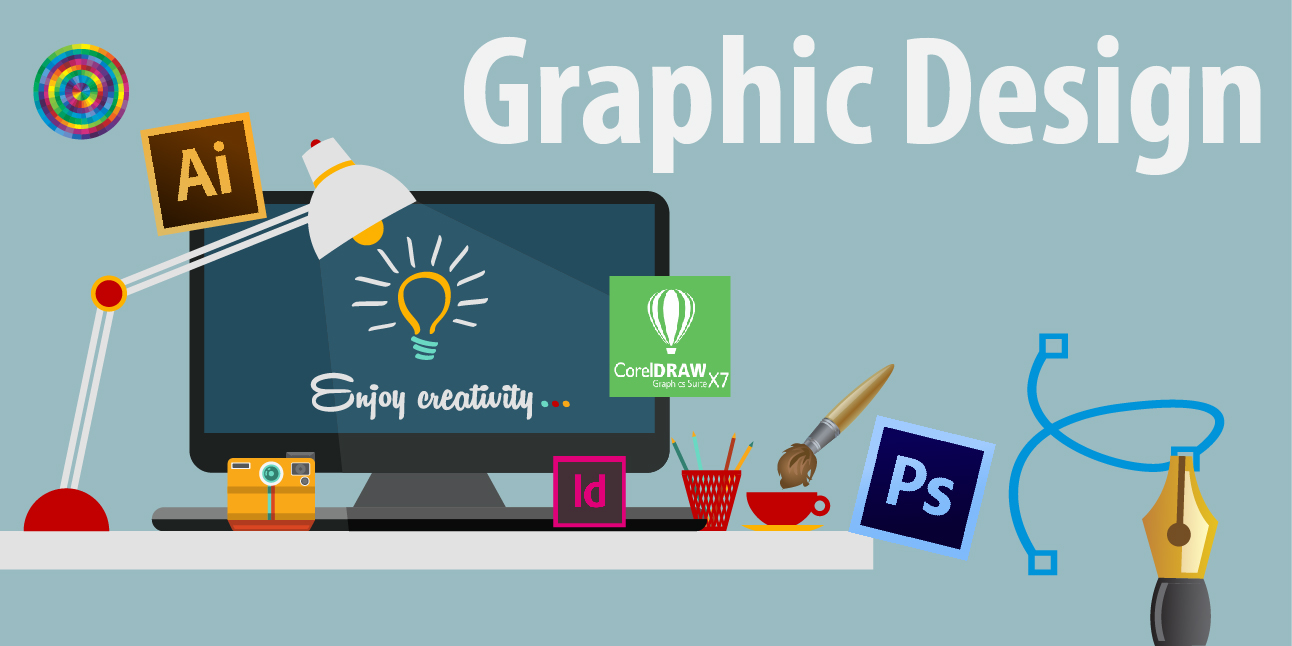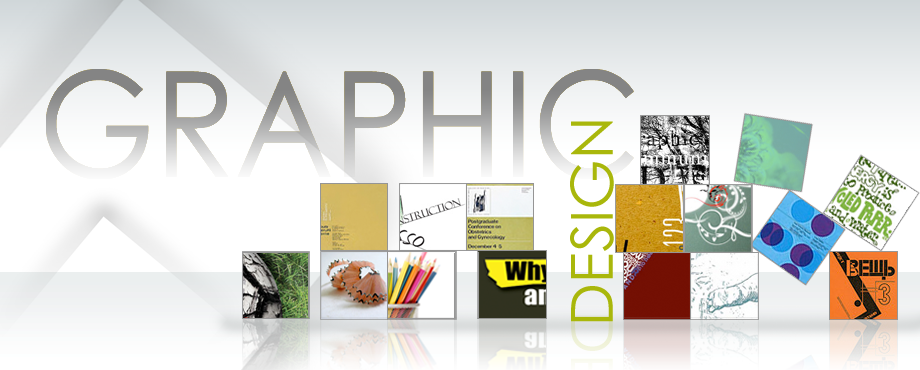 Graphics Design
We are sure your graphic design project will be a complete success that will take your business to the next level. You only have one time to make a first impression, and the first impression is the most important one. So, if you want to create a powerful impact it is necessary for your presentation or graphic material to be unique and trustworthy and that easily explains the objectives of your business.
Graphics Design
If branding is what you are looking for, you can browse the branding section of our website, where we explain you options for creating a complete brand. Anything from a logo, business card and corporate identity all the way to corporate colors, typography and identity manual.

Scroll